Underground Vibes
Vidéo de skate à Tokyo >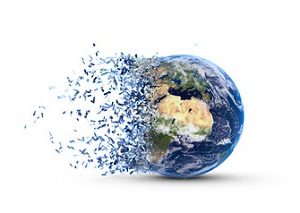 Nouvelle vidéo sympathique du crew « 13thWitness. »
Ici pas de concours de tricks, juste une vidéo lifestyle dans Tokyo, ville ou l'ont voit peu de vidéo de skate.
D'ailleurs je suis totalement d'accord avec l'explication du réalisateur.
I don't intend for this to be viewed as just another skate video. I think we tend to forget and lose ourselves in a word filled with competition, money and politics.
It's not about tripods, rails, or half pipes. nor is it about trying to cram as many tricks into a clip as you can.
This is Beyond that.
This takes it back to the Basics, the reason we all started to do what we do.
For the love of what we do, because it's a passion, and to put it quite simply, for fun.
This video is meant to take you on a Visual Journey.