Long Live The Kings (mini-docu)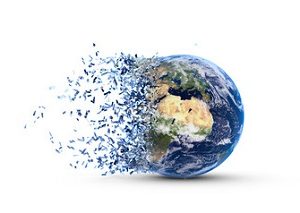 Très beau film réalisé à la camera 16mm par Clement Beauvais et Arthur de Kersauson. Un road trip en moto à travers ce que l'on croit reconnaitre comme nos montagnes françaises.
Beautiful short documentary shooted with old 16mm film by  Clement Beauvais & Arthur de Kersauson. A road trip into the french mountains.
Sur notre chaîne Youtube en ce moment: